Back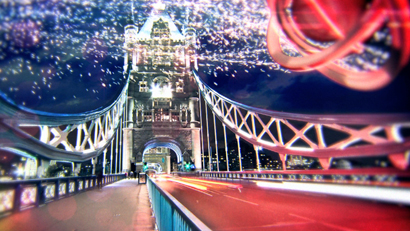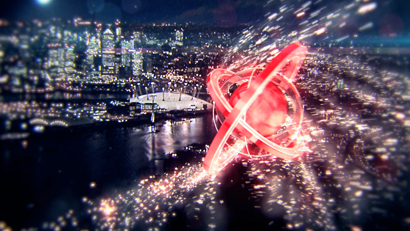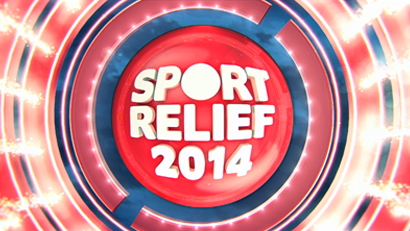 Jump were commissioned by the BBC to create the title sequence and complete programme graphics package for Sport Relief 2014.
This year the event was broadcast from the Olympic Park for the first time and a key part of the brief was to celebrate this location and the feelgood factor still resonant from the London Olympics.
Jump were inspired by the pyro-cascades seen in the Opening Ceremony and developed a storyboard featuring the Sport Relief ball surrounded by gyroscopic red rings. The logo zooms along the Thames heading towards the Sport Relief studio leaving a trail of pyros in its wake.
The pyro cascade rings are carried through the entire kit of graphics from name straps, wipes, totaliser and coming up menus.
Sport Relief 2010
Title Sequence
Sport Relief 2008
Title Sequence
Sport Relief 2006
Title Sequence