Think. Believe.
Jump.

Create.
We create wonderful, ingenious, evolving, experiences and solutions for moving brands.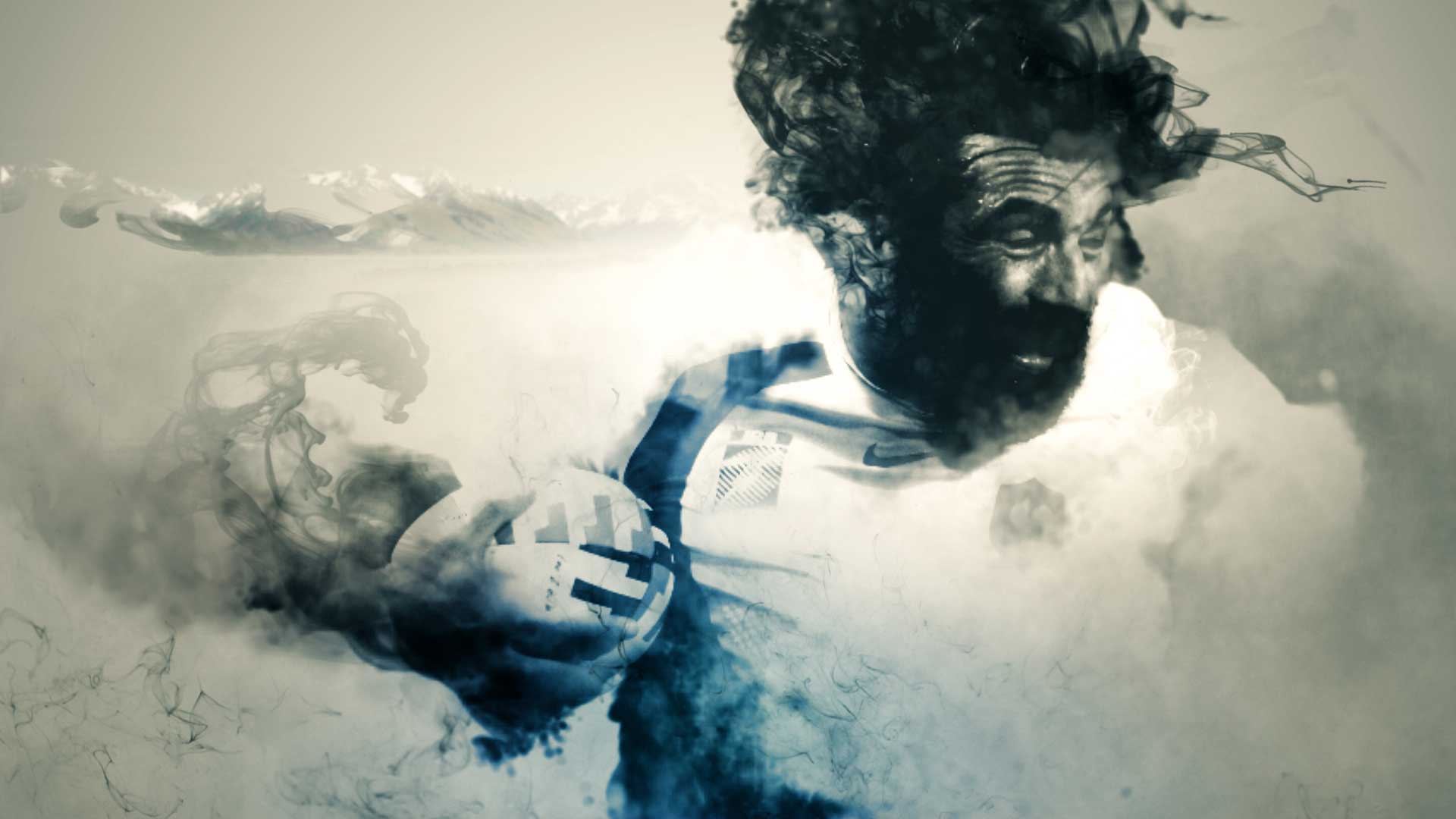 WE ARE MAKERS.
WE ARE THE HEARD.
WE MAKE THE WORLD MORE INTERESTING.
CHANGE PERSPECTIVE.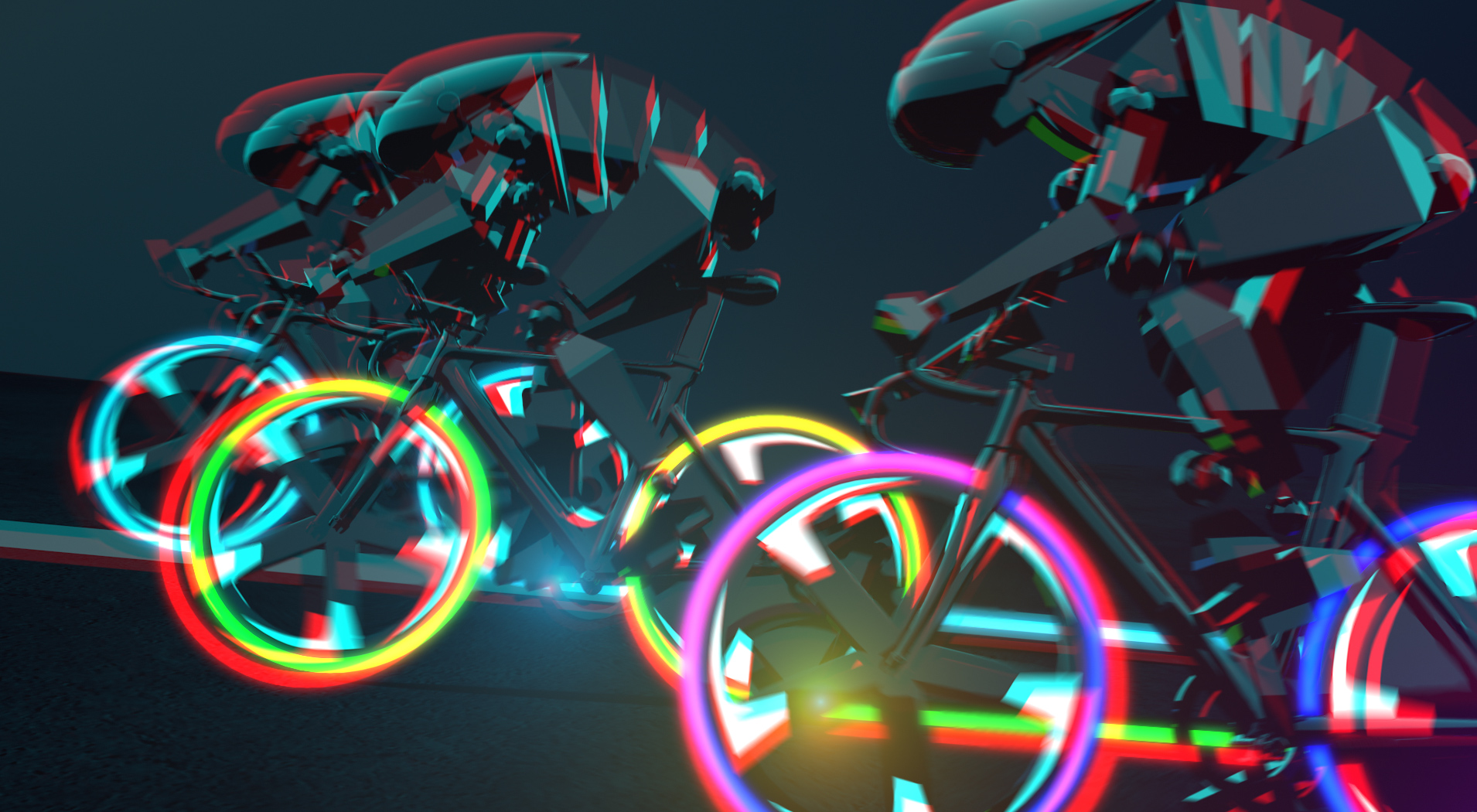 Aurora worked with Jump on our recent production of Six Day London track cycling. In what was a complex production in terms of numbers of parties involved from all across the globe, delivery timescales and budget, Jump were amazing partners. They were diligent, fantastically creative and great fun. Nothing was too much trouble, they were extremely flexible and did not bat an eyelid when asked for changes right throughout the event itself. The team were exemplary partners and we would not hesitate in recommending the team to anyone.
Jamie Aitchison - Commercial & Development Director, Aurora Media