Are you in the early stages of a project and just checking out graphics companies …
or do you already have a brief written up that is ready to send?
Would you like a quick chat to bounce some ideas around …
or an in depth meeting to work through scripts?
With our unique experience and wide range of skill sets we can help.
We treat all sized jobs with the same passion and enthusiasm.
What our clients say
"We renew the creative for the Sport Industry Awards annually so when Jump presented three incredibly strong directions for 2023, it was a genuinely tough decision.
That said, we're incredibly happy with the route we went down and the end result, in my opinion, is the best-looking Sport Industry Awards ever.
The entire team is a pleasure to work with and their expertise makes delivering such an enormous event that much easier."
"Thank you Team Jump.
You are the most outstanding partner. Your work elevated our brand and the Awards night.
Your help incorporating our new headline partner was epic."
"We absolutely love working with the Jump team. They are always on point and manage to blow us away every time with their outstanding creativity and interpretation. Jump makes everything come to life."
"Jump were brilliant to work with on The Box – creative and inventive and delivering top notch work on schedule and on budget."
"UEFA has worked with Jump on a number of projects through the years, most recently on the European Qualifiers branding for on- and off air.
Jump's combination of strong conceptual thinking and extraordinary craftsmanship in execution has proven to be a very successful formula."
"Both Infront and CHL are absolutely delighted with the new sequence as Jump's creative direction perfectly brought to life a very specific vision and approach that we wanted to take this time around. 
As the collaboration and development process were timely and efficient as usual (and remained unfettered by the effects of the lockdown), it was clear that their preparatory work and technical infrastructure ensured a smooth workflow throughout."
"After having delivered an iconic opening sequence for the inaugural event of the European Championships, it was no surprise that Jump came up with a very strong pitch, making it with 2 concepts in the final top 3.
The concept for the new Opening Sequence for the International Biathlon Union that finally made it, stood out by its freshness and cinematic appeal in combination with the existing music. It was a pleasure working with them during the Production process: deadlines were respected and the feedback process was quick and efficient, in spite of a few design challenges."
"Enormous credit must go to Jump's animators who worked tirelessly to bring the film to life, marrying the need for clarity of information with an engaging and exciting visual treatment. The project was set up in such a way that changes could be made at speed, allowing MATTA to finesse the design and continue to refine the script even as the deadline loomed large. VFX wizardry at work, for sure!
Jump's expertise is unquestioned, but it's the enthusiasm, willingness and flexibility of their entire team which really makes them stand out. The ATP Vision piece was a perfect example of this, in which they over-delivered time and time again."
"Jump handed in a very strong creative offer. The development process of the different packages was smooth and straight forward.
Jump also did a great job delivering all elements on schedule and at the quality we expect for one of our key assets here at Infront considering the relatively tight timeline."
"It is always a joy working with the team at Jump. They are not only brilliant at what they do, but such lovely people to work with."
Our clients
A few of the companies we work with.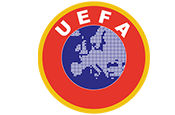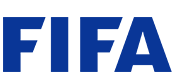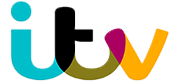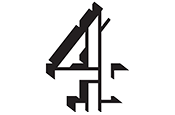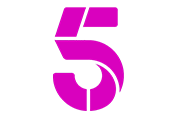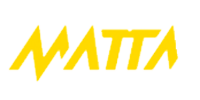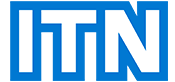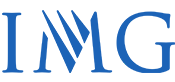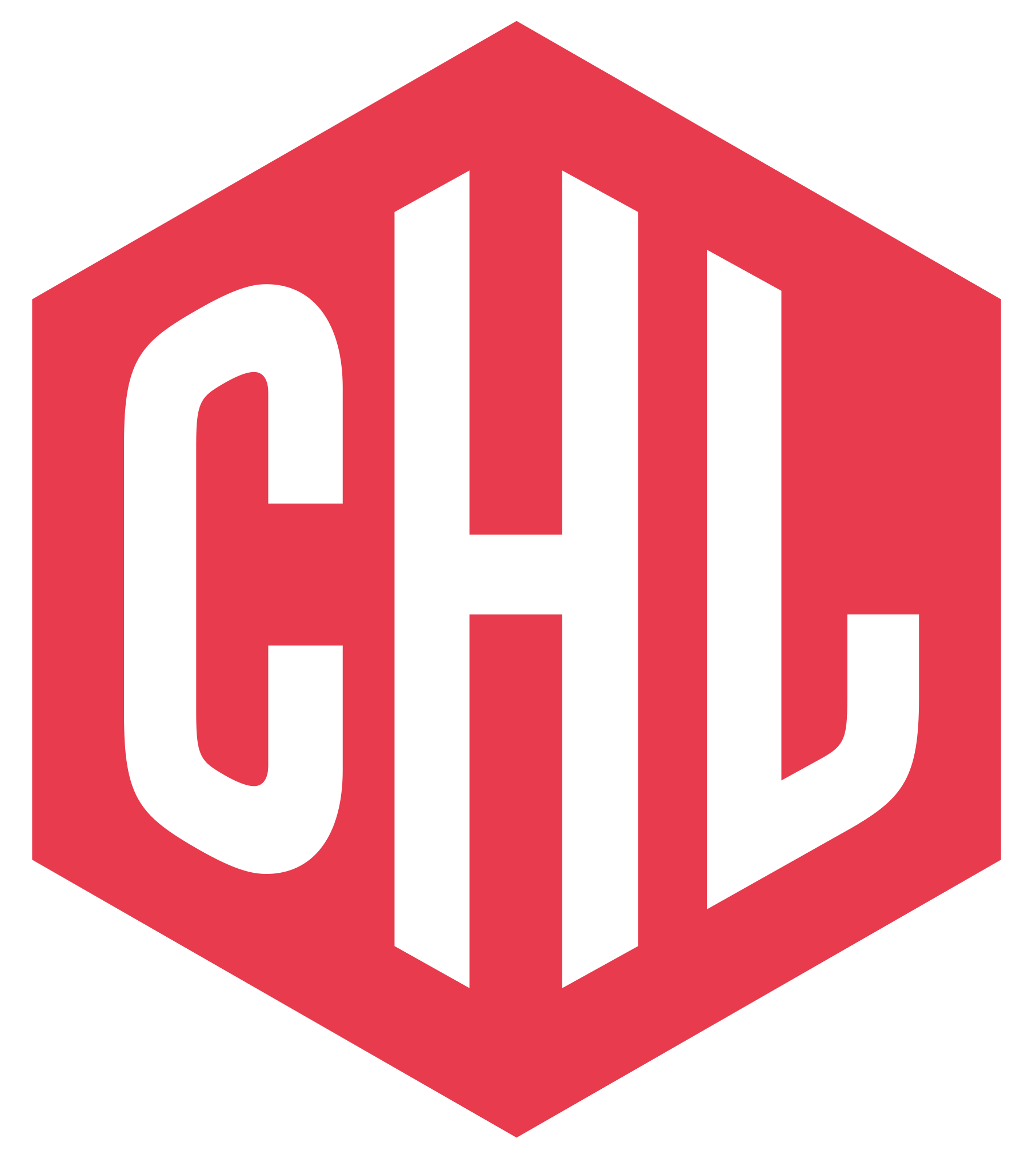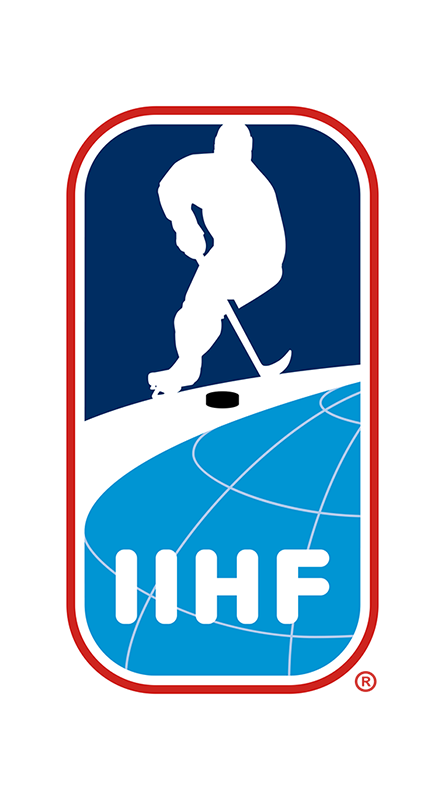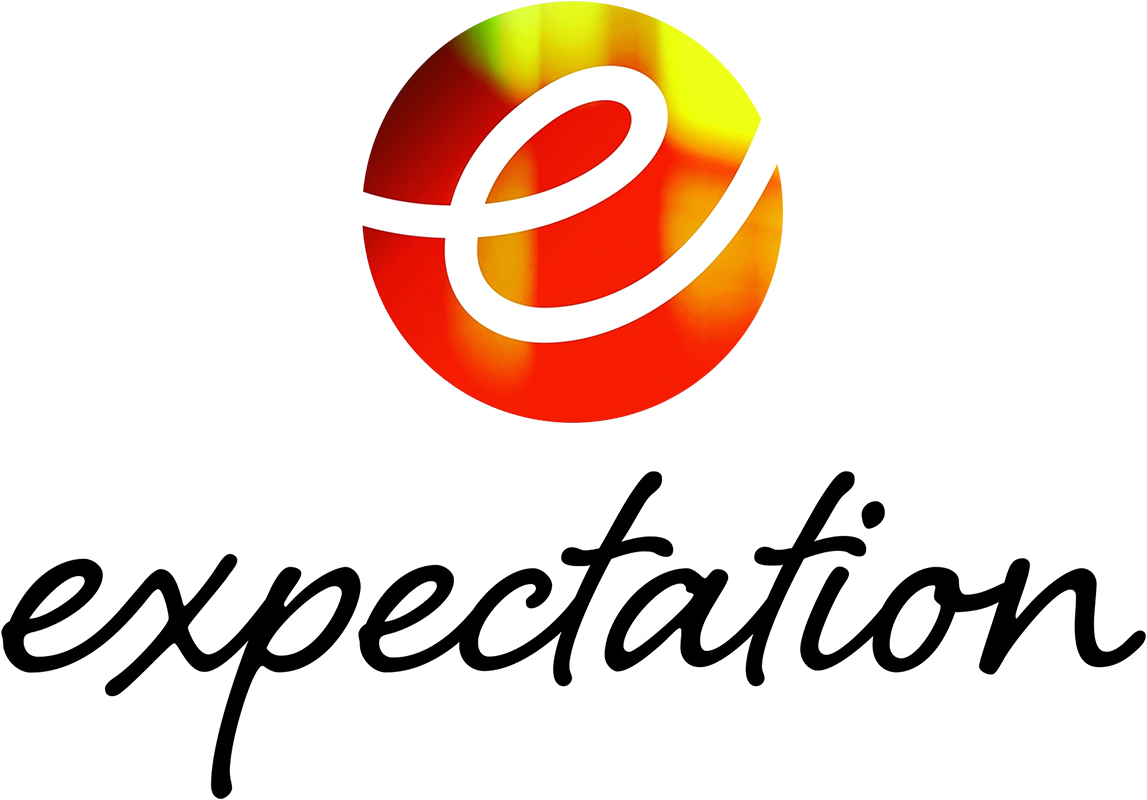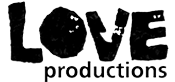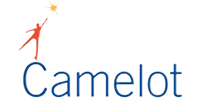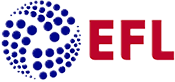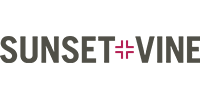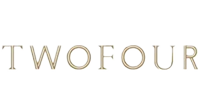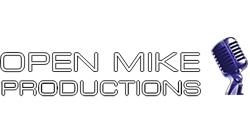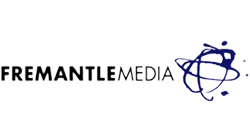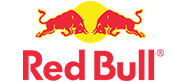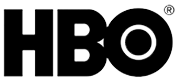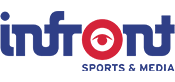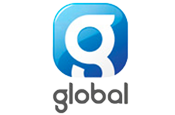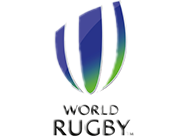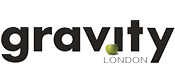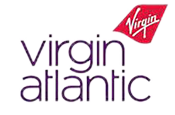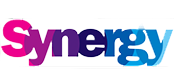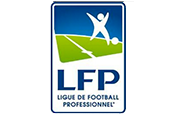 Would you like to stay up to date with Jump news?
Sign up for our monthly newsletter here and we'll keep you posted.