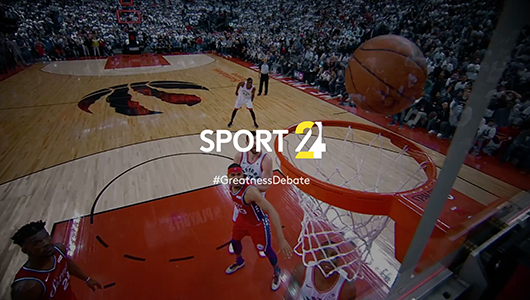 July 19, 2019
Sport 24
After nearly ten years of delivering unmissable sports to travellers, the team at Sport 24 came to us with a mission.
We created the #GreatnessDebate, a campaign to spark conversation about some of the greatest moments in sporting history. Watch the promo or discover more about the campaign here.
JOIN THE CONVERSATION...