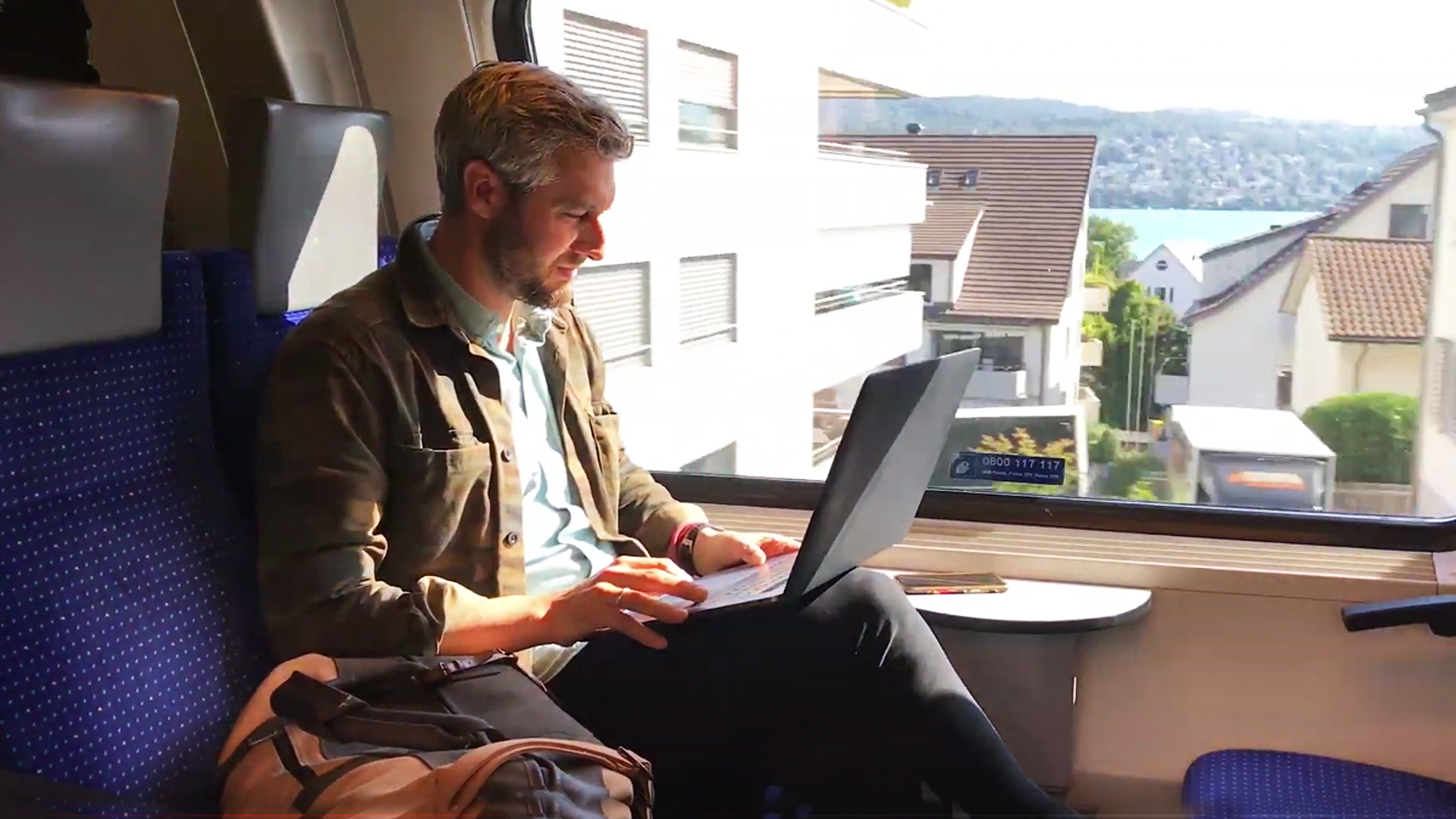 October 24, 2019
Destination Zug – Jump head to see the Champions Hockey League
Having recently updated the titles for the 2019/20 season of the Champions Hockey League, Art Directors Sam and Lee flew to Zug in Switzerland to meet with the team from CHL and Infront.
From nearly missing their flight from Luton to a touch of mountain biking after an evening on the old peach schnapps.
Click here .to see what else they got up to during their time in Zug.