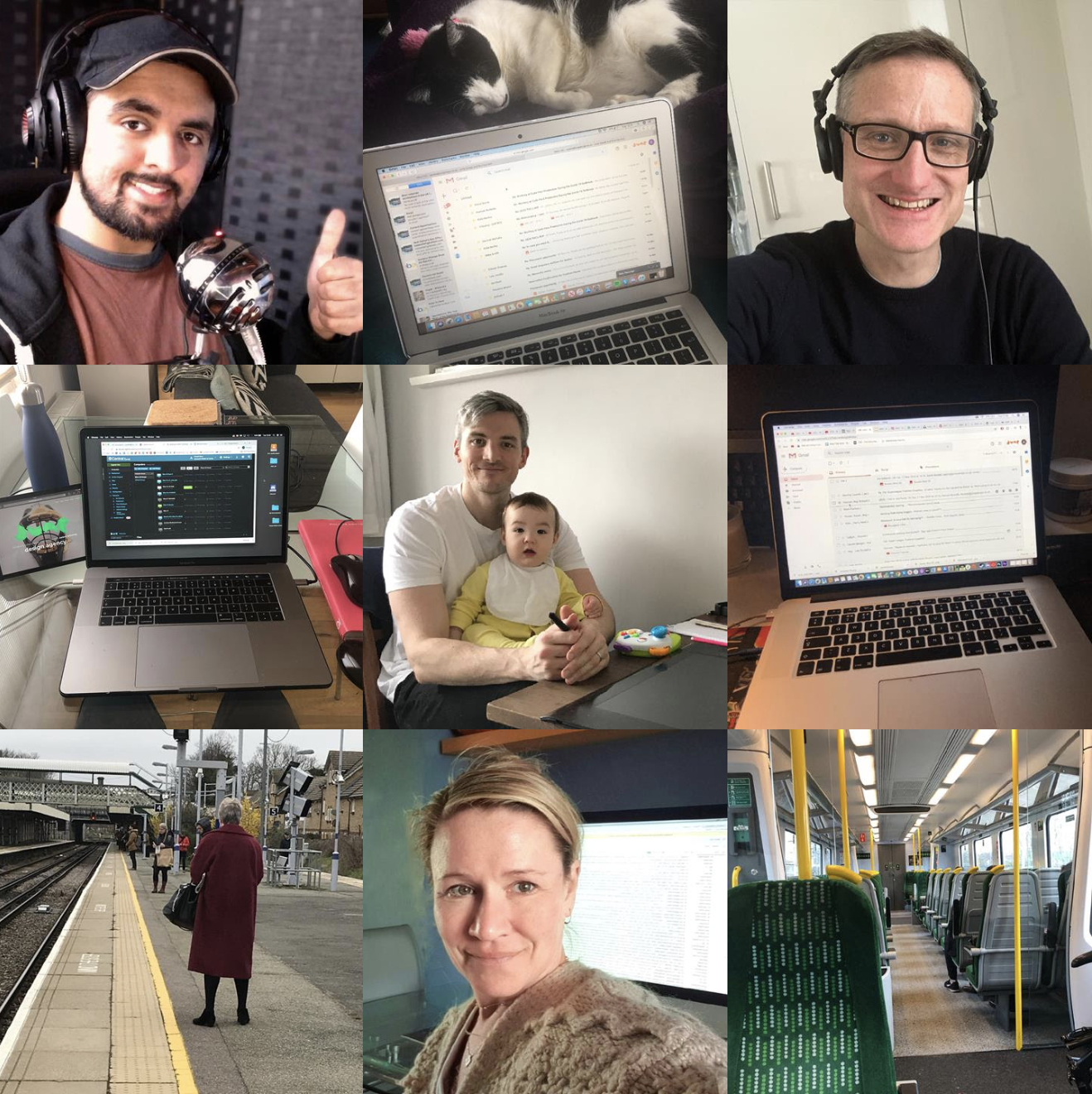 March 20, 2020
Covid-19 : Jump is still open for business
Like everyone we have been monitoring the advice about Coronavirus from the Government and World Health Organisation very carefully. The welfare of our team is always the highest priority.
It's been a busy week, but we've already relocated most staff to be working from home and from Monday everyone at Jump will have a remote, fully functioning work station. With software such as Logmein our team can fully access the Jump server computers and with group chat apps like Discord we're able to communicate with each other and our clients very easily.
We want to stress to our existing clients and anyone out there with an upcoming project that Jump remains fully open for business and these recent changes to our working practice do not affect our ability to complete ongoing projects or to take on new ones. (Bring them on!)
These are very challenging, uncertain days for everyone, particularly small businesses. We have had quite a few projects postponed, particularly in the world of sport which is being hit hard. But Jump remains positive, upbeat, with impeccable hygene and we are still dedicated to creating motion graphics for those that require them.
If you would like to discuss any projects please call +44 (0) 20 7253 1191 or email us at info@jumpdesign.co.uk.