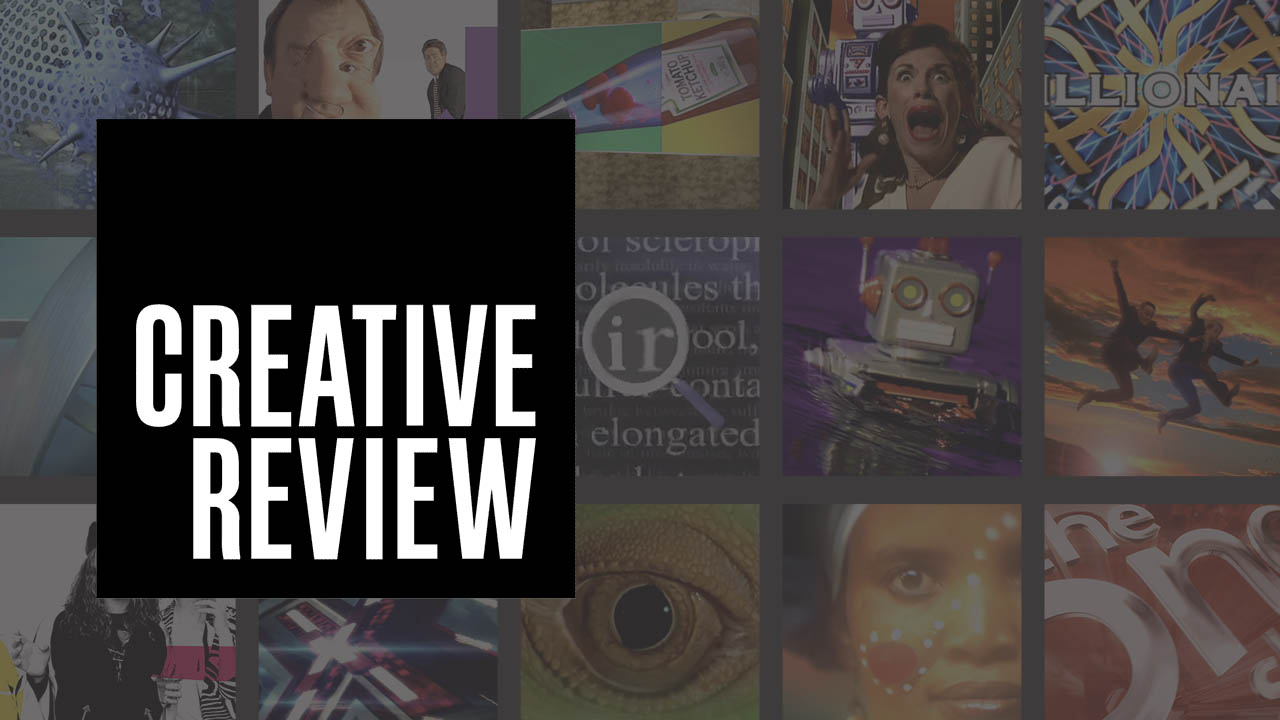 July 20, 2021
Jump x Creative Review
Richard Norley and Russell Hilliard, two of Jump's five co-directors, spoke to Rebecca Fulleylove from Creative Review, about the last 25 years of creating motion graphics.
You can read the full article here, although you will need a subscription to Creative Review.
Here are a couple of excerpts:
STARTING OUT:
"Why did we set up Jump? My own ambition at the time was that there was a rostrum camera operator called Ken Morse." says co-founder and head creative Richard Norley. "If you look him up, every job with a rostrum camera, he's credited. So we wanted to be the Ken Morse of motion graphics, and for a period we were! That was very rewarding."
BEFORE JUMP:
Before setting up Jump, Richard Norley and Russell Hilliard, two of Jump's five co-founders, worked together for five years running ITN's commercial design department. "This would be in the late 80s, early 90s, and our time together coincided with the increase in computer graphics," says Norley. "Before then, all graphics used were on cardboard or Letraset. They were basically pieces of artwork put in front of a camera, and then the camera would zoom in. And if you wanted to create animations, you'd have little captions that would reveal things."
HOUSE STYLES:
Despite the variety of projects Jump has worked on. Hilliard and Norley can identify certain house styles.
"I think there was a time when we did love a sparkle." says Hilliard. "But it was allowed!" says Norley. "It was back in the late 90s and early 2000s. Everybody loved the sparkle then."
"I think there probably was a time when there were a lot of light effects … and then liquid 3D," agrees Hilliard. "But I think the way that we've always approached work is that we're not a company that likes to impose an aesthetic or something that's in fashion. All of our work is about answering the client brief, and telling a story in the work that we do. So if anything that storytelling has been our 'house style' across the 25 years, and maybe one reason that we've kept getting work."