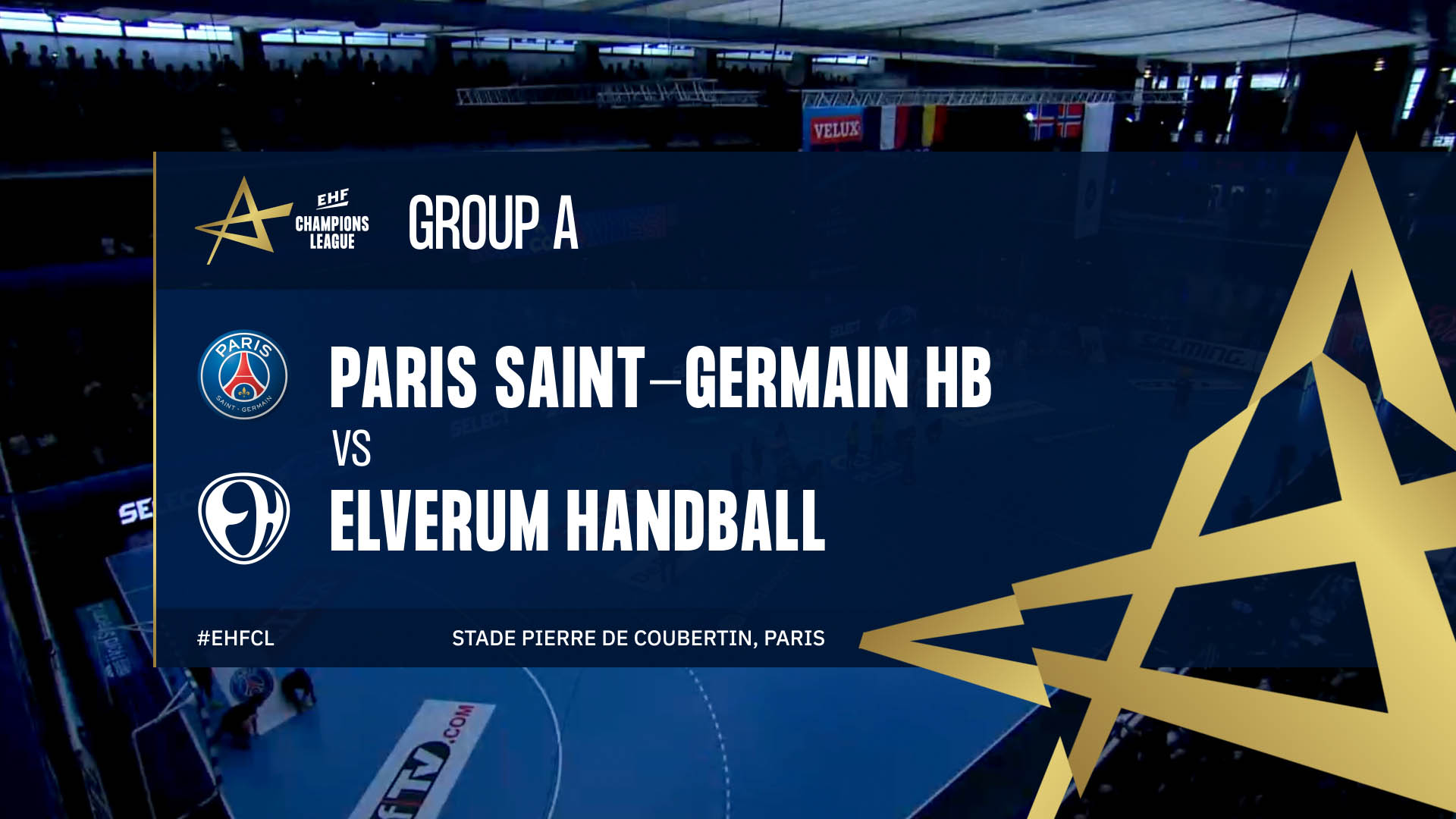 August 27, 2020
EHF hand it to Jump for the next five years
We are thrilled to announce that Jump was commissioned by the European Handball Federation (EHF) and its marketing arm, EHF Marketing (EHFM) to design and produce all of the on-screen graphics for the EHF Champions League, EHF European League and the EHF European Handball Championships and Qualifiers for both the men's and women's competitions. This will mark the beginning of a five-year contract.
Jump will also be creating a package that can be adapted for the EHF European Cup, Beach Handball, Youth Competitions and Draw events.
Jump was selected after a competitive tender by EHFM, Infront and DAZN to modernise the identity in order to continue to grow the appeal of the EHF brand.
All graphics are designed in line with the EHF's and its competitions' new design system that was created and launched prior to the 2020/21 season to offer consistent communication of the new handball umbrella brand across all European competitions.
Jump has unparalleled experience and expertise in designing and delivering on-screen graphics and broadcast toolkits including the technical aspect of delivery and roll-out.
Having been working on the project since April, Jump is now in the process of delivering the packages ahead of the first tournaments to feature the new graphics in September.
Richard Norley, Jump's Head Creative:
"We are delighted to expand our working relationship with Infront and DAZN through this new project with their handball team.
"It has been an absolute pleasure working with both parties and the EHF itself to create the broadcast identities for all their major competitions over the next five years. And from a Jump perspective we are proud to add yet another new sport to our growing and diverse portfolio."
Peer Seitz, Head of Production, Infront Production:
"Jump handed in a very strong creative offer. The development process of the different packages was smooth and straight forward. Jump also did a great job delivering all elements on schedule and at the quality we expect for one of our key assets here at Infront considering the relatively tight timeline."
About the EHF.
The European Handball Federation is the governing body for handball in Europe. With 50 member federations and two associated federations, it is responsible for a wide range of tasks and activities from promotion, development and education through to the organisation of high profile competitions and events including the EHF EURO and EHF Champions League. The headquarters of the federation and its marketing subsidiary, EHF Marketing GmbH, are in Vienna, Austria.
General stats:
115 million Handball fans in Europe.
19 million players.
1.2 million followers on Social Media channels.
10 million interactions on Social Media in 2019.
Click to see article in Broadcast Sport.
Click to see article on Sport Industry Groupwebsite.