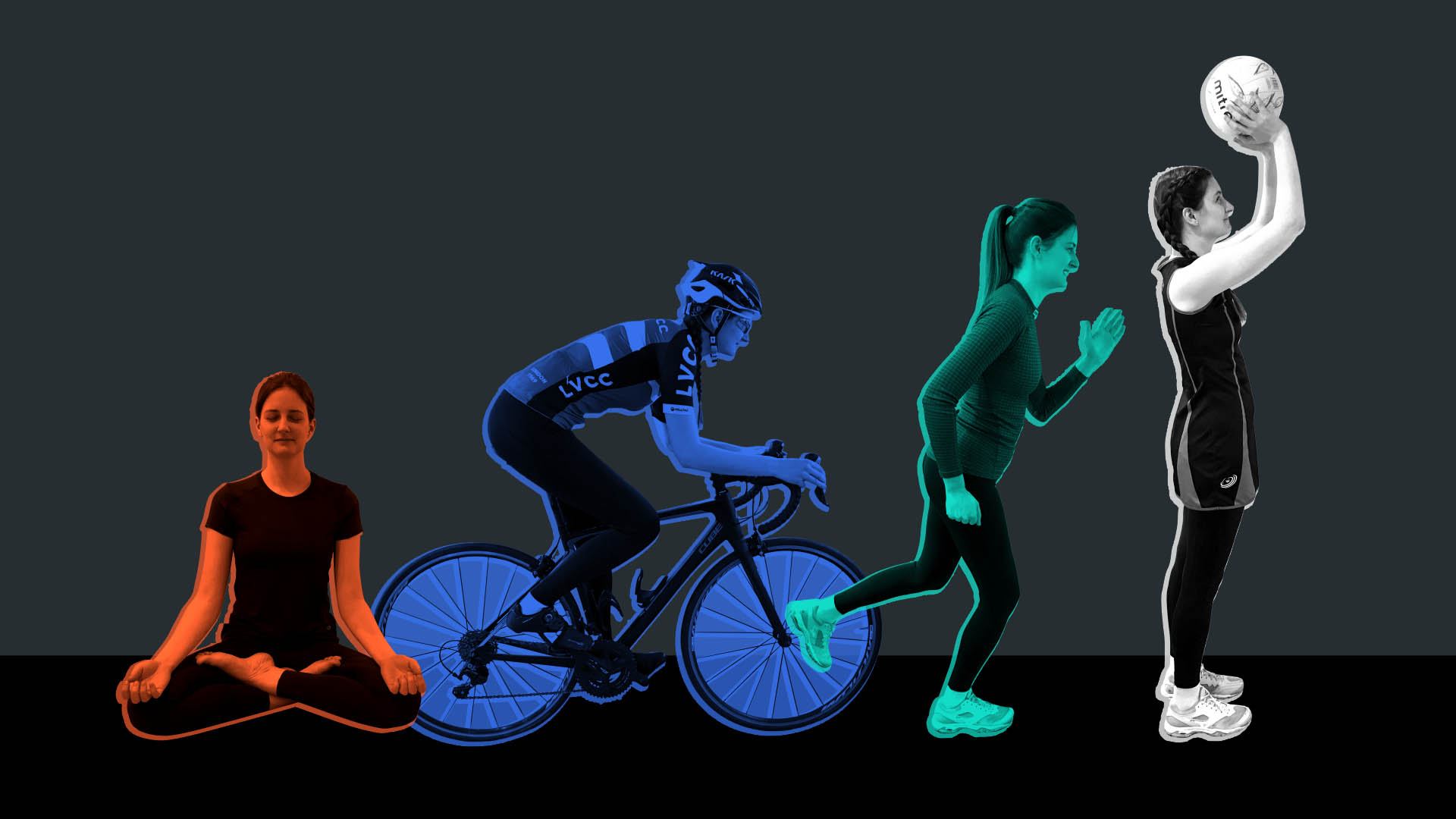 February 11, 2021
Meet the Jumper – Becky Clacey
Becky Clacey joined Jump as a Middleweight Designer back in March. She's already become a great member of the team working on projects for ATP, EHF, FIFA and AFC to mention a few. We thought it was about time we introduced you to her properly.
How was it for you starting a new job at Jump just before Lockdown?
I luckily got to meet everyone in person and do two weeks in the office before it all kicked off. We even managed to fit in going out for lunch and some after work drinks in the pub… those were the days!
Favourite TV shows?
Breaking Bad, Better Call Saul, Ozark, Mad Man, Peaky Blinders, Watchmen, Game of Thrones (before the last season!).  I could go on, much more of a TV person than a film person.
Favourite music?
Depends on my mood! I'll either be listening to some jazz beats, musical songs, something from the 90s or anything played acoustic! Also love a good podcast.
Favourite sports?  
I love sport, happily take part in anything. Netball and cycling are my favourite though. My family team is Arsenal and my local team is Plymouth Argyle.
Hobbies?
Netball, cycling, running, yoga, swimming – see a theme?
Proudest achievement?  
Cycling London > Paris > London or London > Lands End.
Favourite meal?
Roasted veg and quinoa with halloumi or vegetarian lasagne.
First thing you buy with Lottery win?
A nice house in the country, once I got back from traveling!
Motto for life?
We'll get there!