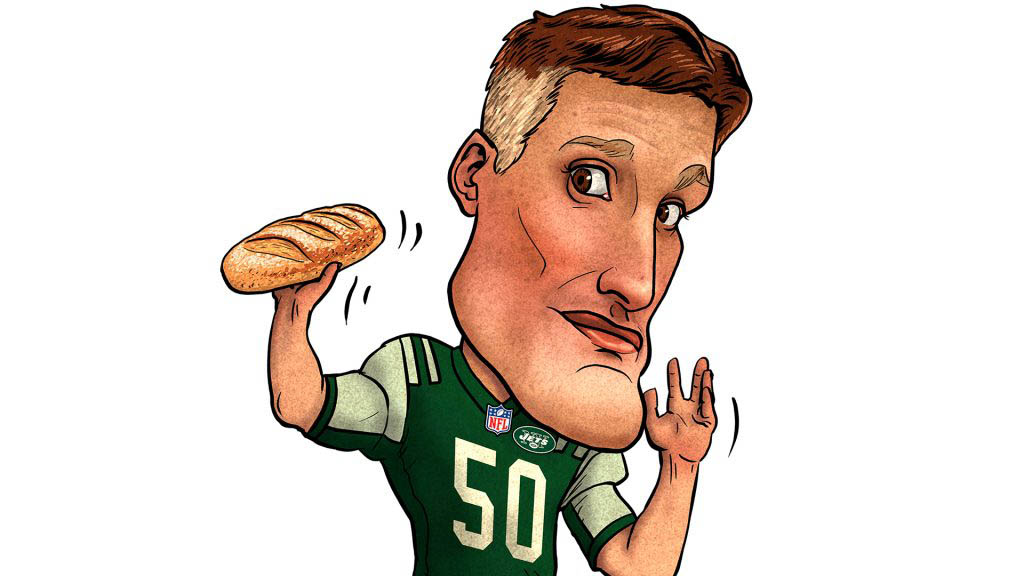 June 25, 2020
Jump's Director Russ is on the 50 yard line
Jump Director (and keen baker / NFL fan) Russell Hilliard celebrated his 50th birthday at the beginning of June. Lockdown prevented a few drinks with colleagues but an enormous Key Lime Cheesecake from Lola's was posted through his letterbox from all the gang.
There was also a hugely creative birthday card – but we can't show you all the pages for legal reasons.
Russ said "Obviously I had a few plans scuppered by the pandemic but the Jump gang really helped make the day special. Can't wait to buy them a glass of something to say thanks … and who knows maybe even make them a cheesecake!"
So if Jump is in its 25th year that means Mr H has worked exactly half his life there.  Bravo! Keep it up.