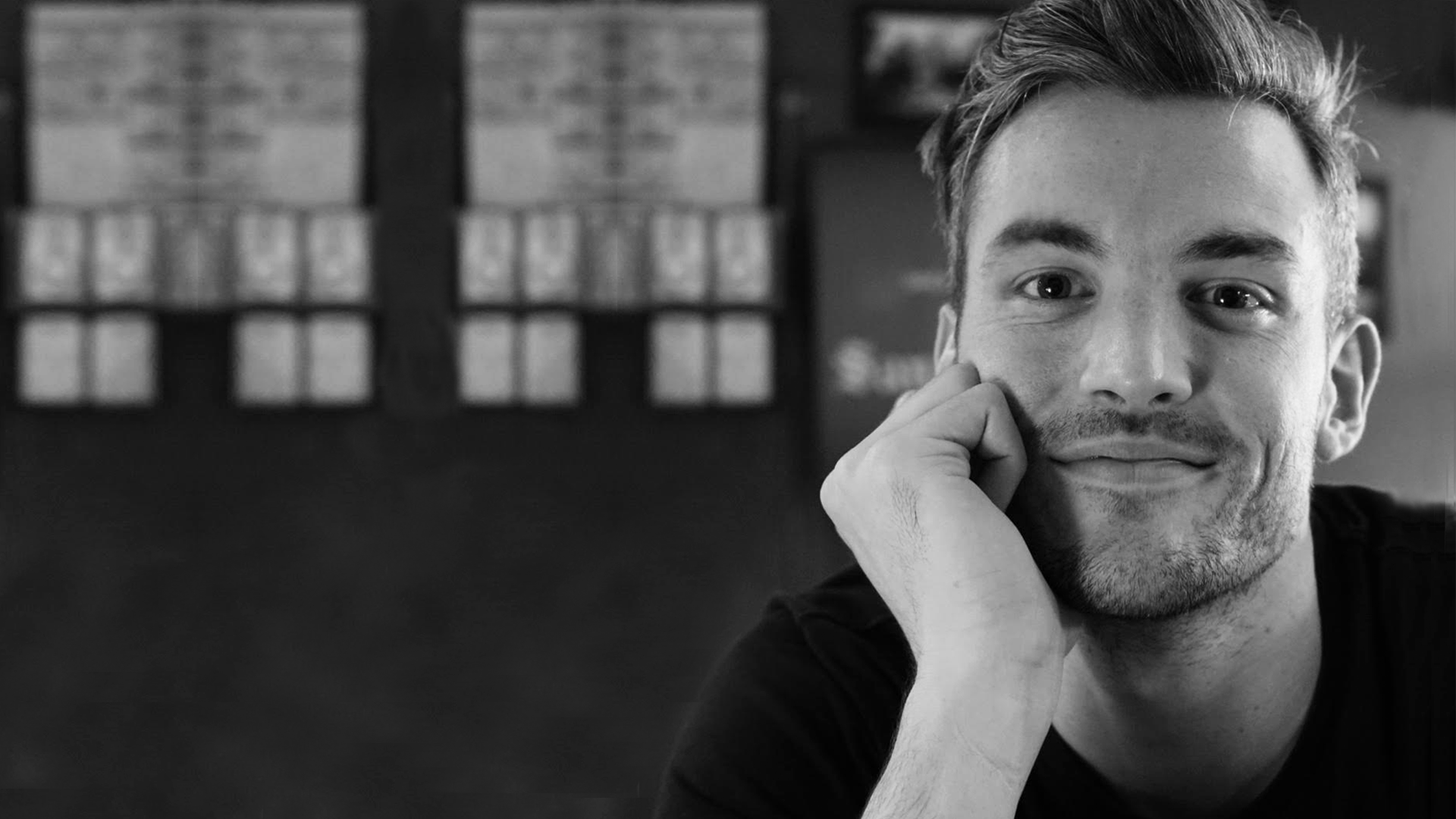 July 25, 2019
Harry Handyside – Welcome to Jump
We're chuffed to welcome our new Senior Designer, Harry H!
Born and raised in leafy Surrey, Harry starred in a number of local dance performances as a child before packing it in to learn Karate. It was just after his 18th birthday that he abandoned the streets of suburbia to move to London and become a designer.
His proudest project to date is a package for the eSports Industry Awards, comprised of a striking compilation of 3D styles that represent the multi-dimensional world of esports.
Harry loves graphic novels, all thing Japan and has an impressive talent for flipping beer mats!