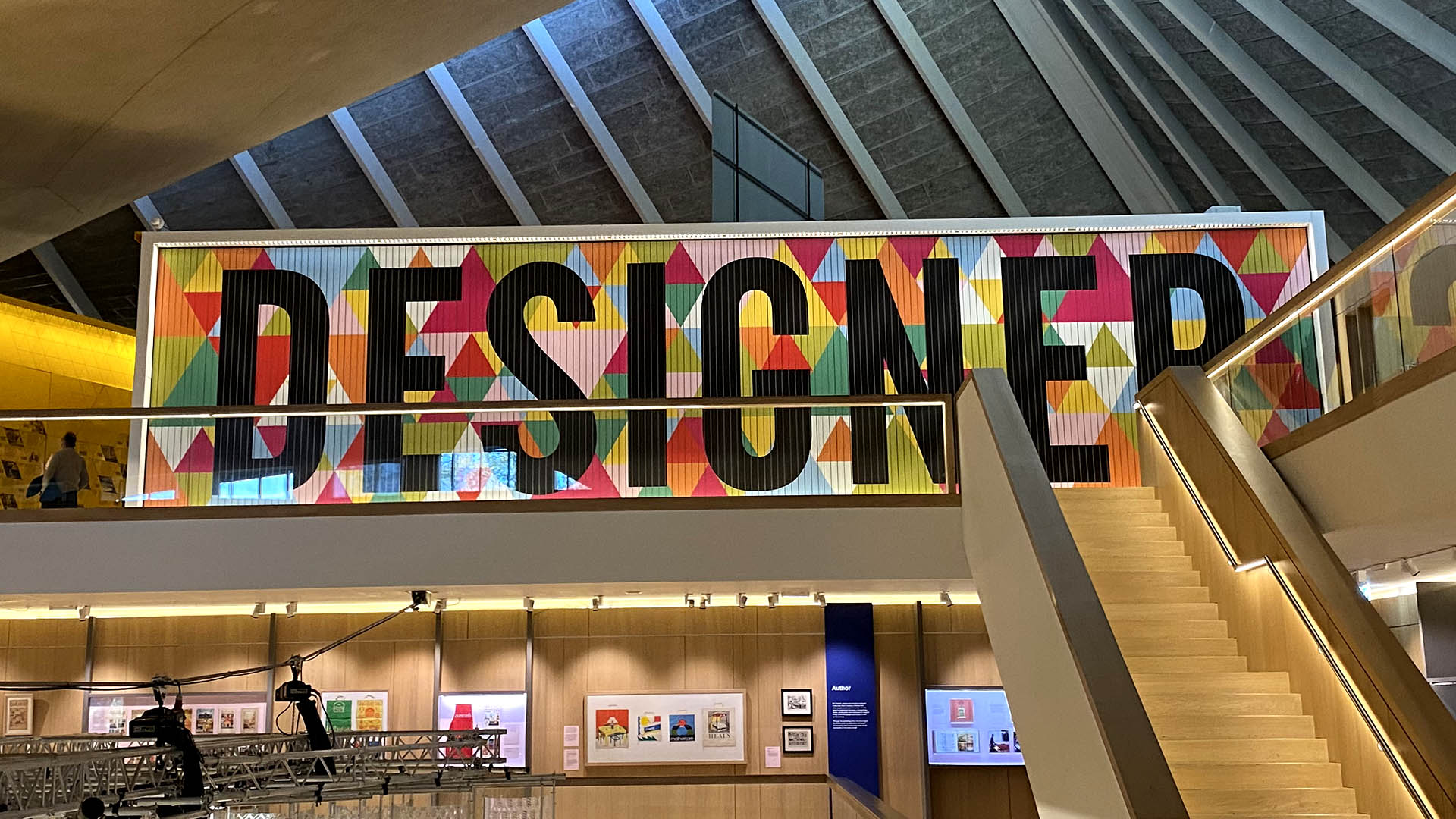 October 22, 2021
JumpDay – Sneakers Unboxed at The Design Museum
This week we had a company trip to the 'Sneakers Unboxed: Studio to Street' exhibition at The Design Museum.
Did the Jump team know their Puma Clydes from their Air Force 1s?
Russell Hilliard – Digital Marketing Director at Jump:
"We believe working from home offers a better quality of life for the team and is something Jump is fully committed to. But we also realise that getting everyone together in real life helps keep a strong company culture.
So this week we launched JumpDays. These will be regular events slotted in the schedule for the team to meet up face to face. The aim is to bond, to inspire, to learn and to have fun."
The Design Museum opened on its current Kensington site in 2016. Previously it was based in a former 1940s banana warehouse on the South Bank in Shad Thames. The late Sir Terence Conran, who co-founded the museum in 1989, donated £17.5 million enabling the museum to move to this larger space. And what a beautiful space it is.
Here are a few little sneaker factoids we picked up.
The UK is the third largest market for sneakers, USA being the first and China second.
Nike Jordan 1s made colour trainers popular – which previously were predominantly black or white. The red used was taken from the Chicago Bulls' kit.
The Adidas Stan Smiths were made in 1965 and the exact same model and colourway are still popular today.
Shaquille O'Neal, the American former professional basketball player, has size 23 feet. Those are some big trainers!
The top-floor of the Design Museum houses a permanent exhibition called Designer Maker User. This has a wealth of classic design to peruse, including the typography behind road signs, the design of tube maps, and many electronic devices. We were amused to see so many versions of Apple Macs that Jump has worked on over the last 30 years now being exhibited in museums!
We finished the day at Gordon Ramsay Street Burger – digesting both the mighty fine buns and the mighty fine designs we had been taking in all afternoon.