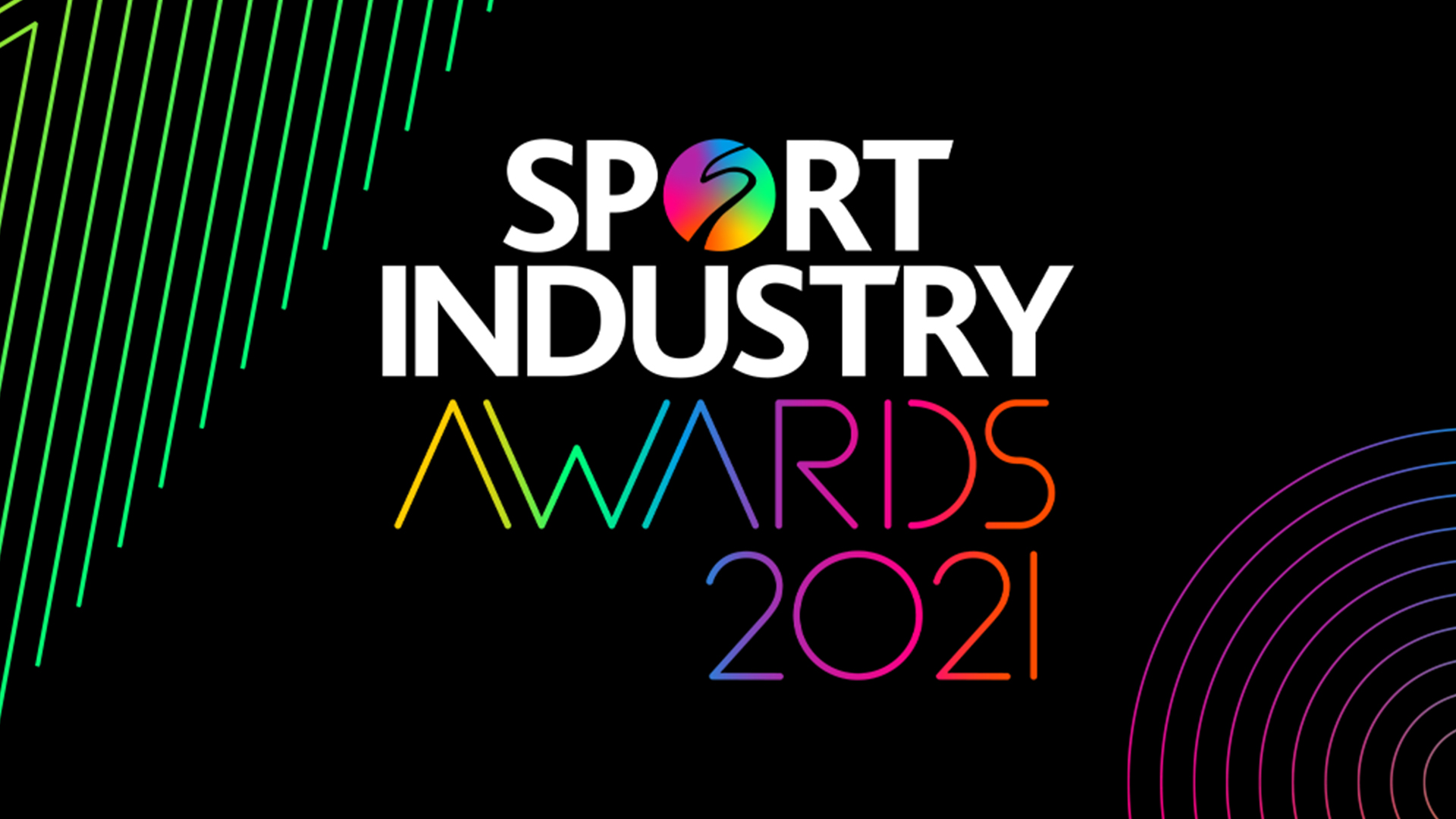 October 20, 2020
Sport Industry Awards 2021 – Refreshed for 20th anniversary
Jump has been an official supporting partner of Sport Industry Group since 2015 . This year they asked us to give the Sport Industry Awards 2021 a complete makeover.
2021 marks 20 years since the prestigious awards began. This year will focus on reflecting on the last 20 years as well as celebrating the new achievements of the industry.
Our brief was to inject excitement & colour to the well-established design of the awards; with a focus on inclusiveness, diversity & celebration.
Tom Lloyd (Communications and Content Manager at Sport Industry Group)
"At Sport Industry Group, we're always working hard to reflect the industry that we represent, and given the tidal shifts that have taken place over the last year we knew we needed a fresh, vibrant and more inclusive 2021 brand identity for our flagship property, the Sport Industry Awards. Jump were – as they have been for multiple years now – the perfect partner in this, understanding exactly why we wanted to change, guiding us on how best to represent that change, and ultimately delivering it. As a team, they're always a pleasure to work with and this project was no different."
Callum O'Reilly (Senior Designer at Jump)
"We came up with a bright colour palette to give the Sport Industry Awards 2021 an engaging, inclusive and eye-catching look & feel. The logo is custom-designed to feel fresh & modern but with a touch of class.
We also created a set of vibrant patterns from the letterforms of the logo. These represent themes such as change, evolution, success & togetherness.  When combined, they form the sport industry.
The industry has had a challenging year, so boosting the celebratory nature of the brand was a conscious decision to bring an abundance of colour & positivity to your screens."
Click here to read more about the 2021 awards on the Sport Industry Group's website.
And you can watch some of the previous work we have created for the 2019 Sport Industry Awards by clicking here.
#SIAwards2021