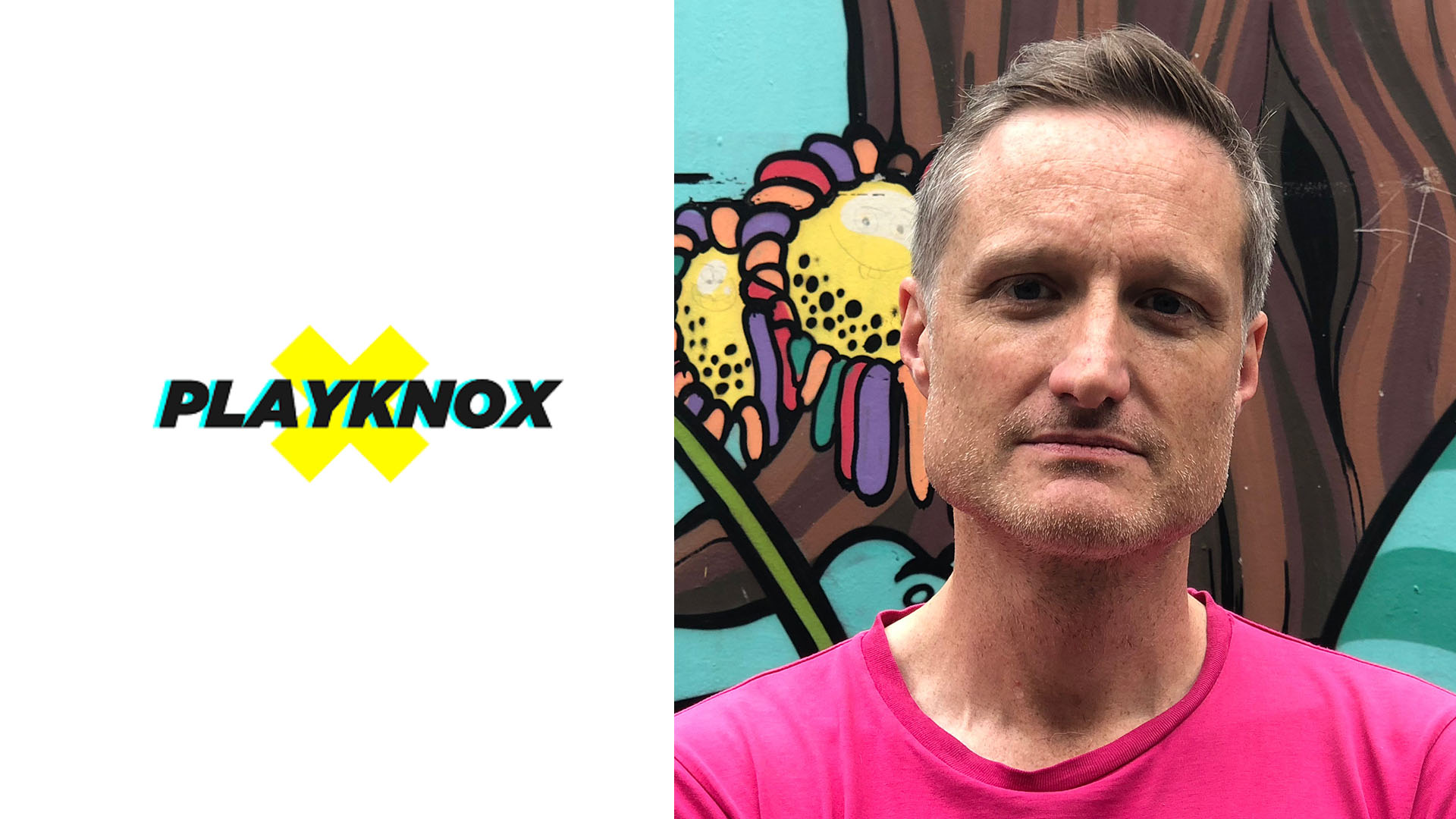 March 18, 2022
The Playknox chats to Jump
Jump was invited to chat with The Playknox – a sports business / branding / marketing website which has a specific focus on the Indian market.
Digital Marketing Director Russell Hilliard, spoke about Jump's background, what we've been working on recently and predicted some creative trends for 2022.
Below are some extracts from the interview – which you can also read in full here.
What are the trends you think will define 2022 creativity wise?
"People are still relishing sport being back after missing it for large chunks of 2020 / 21 due to the pandemic. So there has been a trend of positivity and excitement about appreciating sport. Examples of that were the promos we made for Sport 24 – 'Back In The Game' and 'We Don't Stop'.
There will also be a continuing importance placed in creating entertainment that sits alongside and integrates with sports. Audiences have a deep passion for their sports as well as the content around it. Sporting federations and broadcasters will always try to create more and more ways to entertain and connect with their current and new audiences. You just have to look at the NFL halftime shows, the live DJ-sets at The Hundred, or the success of Formula One's 'Drive to Survive' on Netflix. Each is a visually impactful continuation of the sport and its culture.
With the horrific, unjustifiable Russian attacks on Ukraine we might start to see sports trying to spread a message of being anti-war and pro-peace."

What makes sport an attractive category? 
"Sport is an amazing field of graphics to work in. There is so much passion and enthusiasm wrapped up in sport from the players, to the fans in the stadium, to the audience at home. When we create a sequence, we are getting to tap into that energy and we get to help feed the drama and build excitement. There is often amazing footage available to play with too, particularly since HD and now 4K has been developed. Sport also contains an amazing wealth of graphic visuals – from team logos, uniforms, pitch markings, tournament branding etc – there is always lots to be inspired by.
If we're creating match graphics it's always a fantastic challenge to make something that communicates information quickly and efficiently but also looks great and is on brand. Often the amount of data we're trying to lay out can get quite complex. Solving these challenges really appeals to our design skills and personal sports fandom.
It's also very satisfying to know that our work is getting seen by a big audience – and sport can draw in the biggest – particularly if it's a graphics package being sent out around the world."
What is your process like when you get a project?
"Our process always begins with making sure we fully understand the brief and immediately opening up a friendly dialogue with the client. We are a very open, collaborative company, we want the client to feel involved. We don't go away and hide in a room designing work so it ends up being a complete surprise when the client sees it.
There is always a research period after taking a brief. It could be a sport we are not overly familiar with – such as when we worked with the International Biathlon Union a couple of years ago. We needed to spend time familiarising ourselves with that specific sporting world.
After this research, we will get together internally and brainstorm ideas. We'll share things that have inspired us creatively and that could be relevant. We will work up a range of rough concepts to show our client that are normally a collection of written treatments, sketches and moodboards. This is not the final pitch but an interim stage to get the client involved and work out which ideas they like best. We then go away and spend more time working up these preferred ideas with storyboards, colour visuals, animatics or even test animations . It can be really time consuming so client input to eliminate any ideas that are missing the mark is really vital to us.
Once an idea is commissioned we enter a pre-production planning stage where the schedule, team, budget and production methods are locked off. Then it's a case of getting heads down and making it. We always make sure there are plenty of client feedback points in the schedule. Often fixed weekly meetings are set up for longer projects.
Delivery of a project is also a really important stage. Files need to adhere to the correct technical specifications and be named correctly. Kits need to be checked and double checked. Sometimes we need to make line-up tapes and detailed log sheets before they are uploaded to the client. Maybe not the most exciting part of a job – but a really important one to be accurate on."